People work hard.  Life gets busy.  You deserve a break.  Let us take care of the planning, so you can focus on the vacation.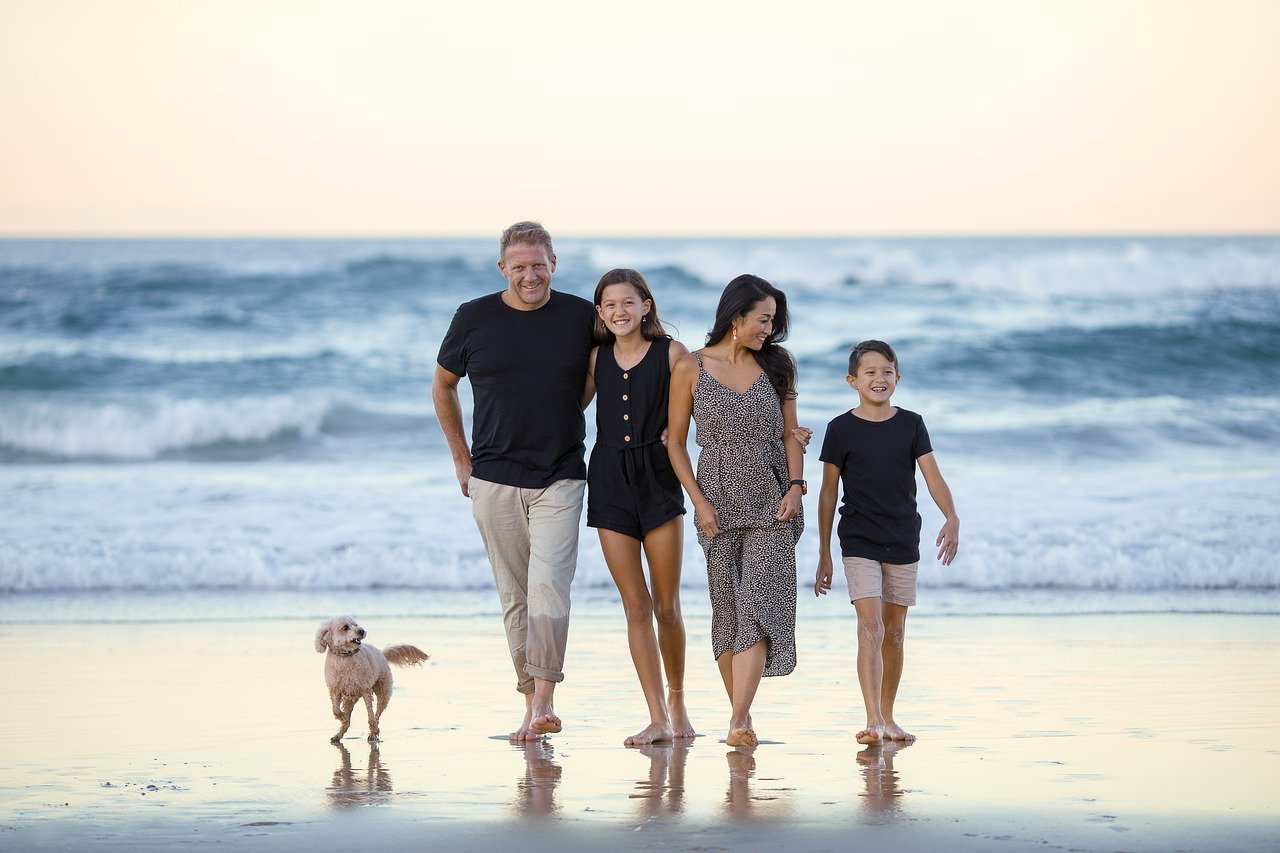 Family Vacations
We specialize in vacations for people with kids. Planning for busy families who need time to reconnect and recharge. We focus primarily on trips that stay in the Americas and cruises. Disney, Beach Trips, Cruises. We are also experienced in vacations for adults who are leaving the kids behind for an adult trip. Long weekends in Las Vegas, New York or New Orleans for a little adult recovery.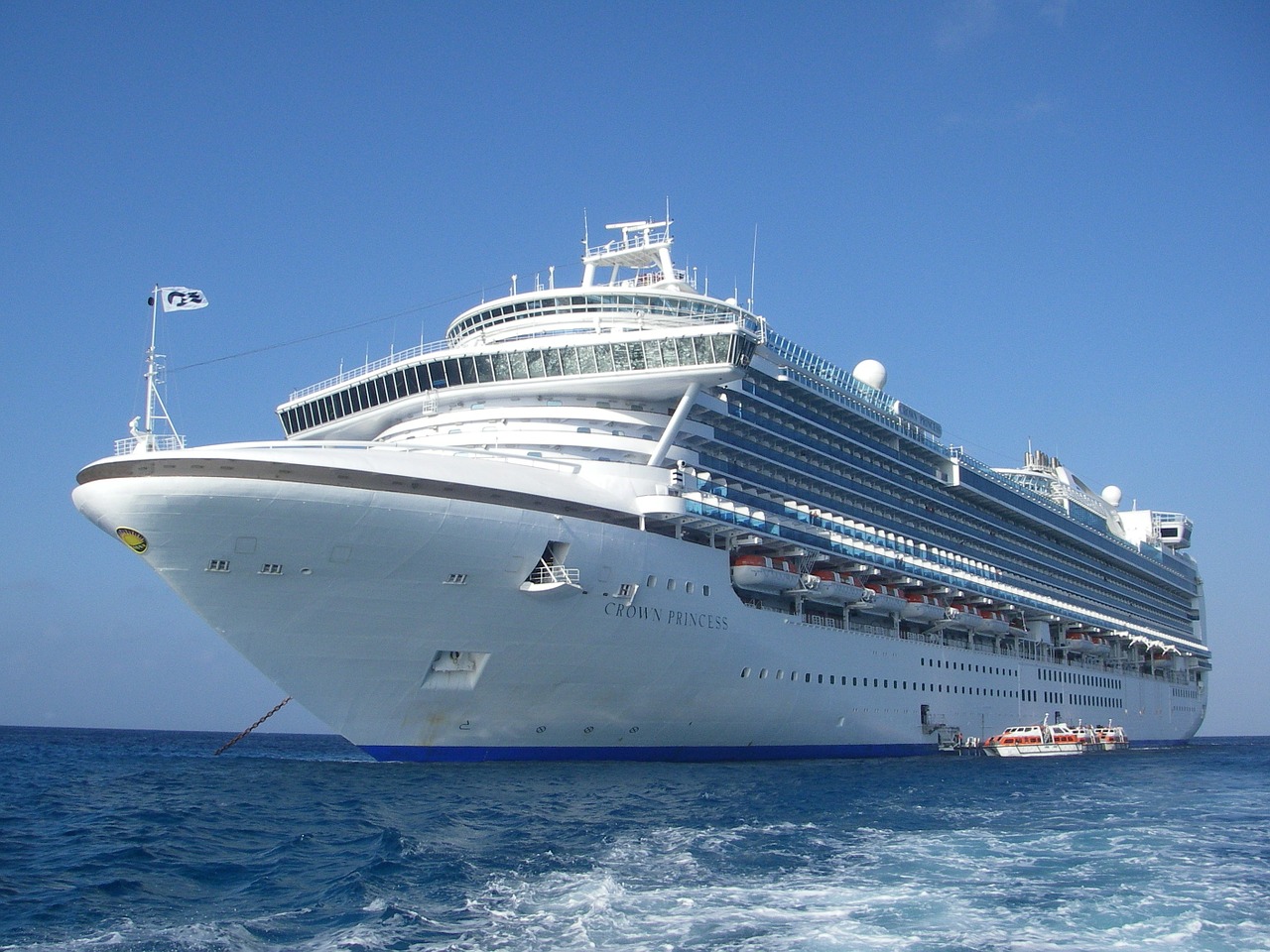 Cruises
Want to have a great trip, see lots of places, and only have to unpack once? Take a cruise. Cruises bring the food, the fun, and all your stuff with you while you travel. Plus these days, cruise ships have more to do than ever before, and have more ways to keep the kids entertained, as well as fun for adults.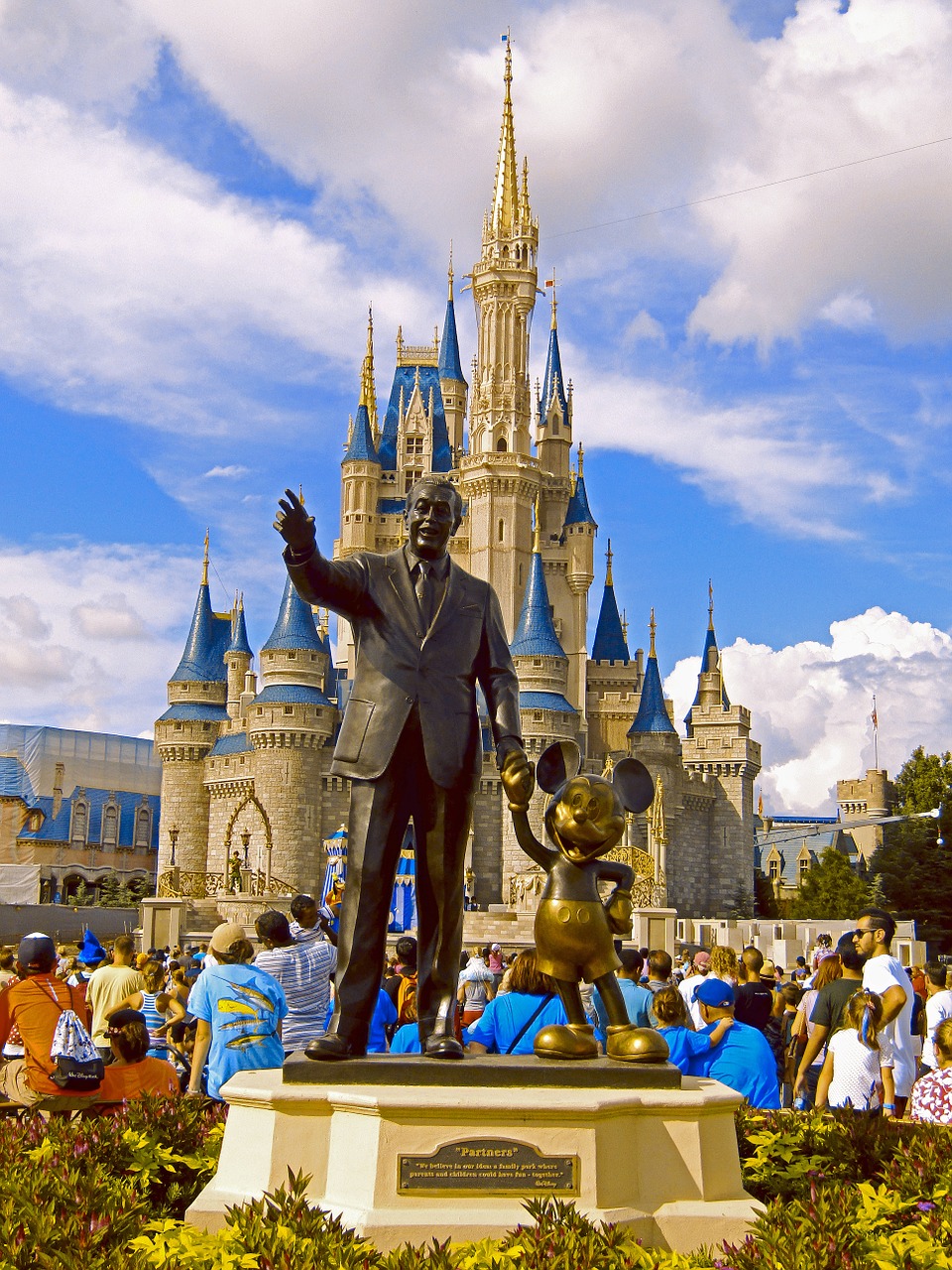 Disney
I've been a Disney junkie since the 1970's. Growing up with grandparents in Southern California, Disneyland was a family trip for years. I have also been to Disney World, and have experience planning and developing trips for both Disney Parks, as well as Disney Cruise Lines.
Planning is my passion. A well designed vacation allows for the most enjoyment. I will put as much work into customizing and maximizing your vacation as I would my own.