It's Time to Go on Vacation!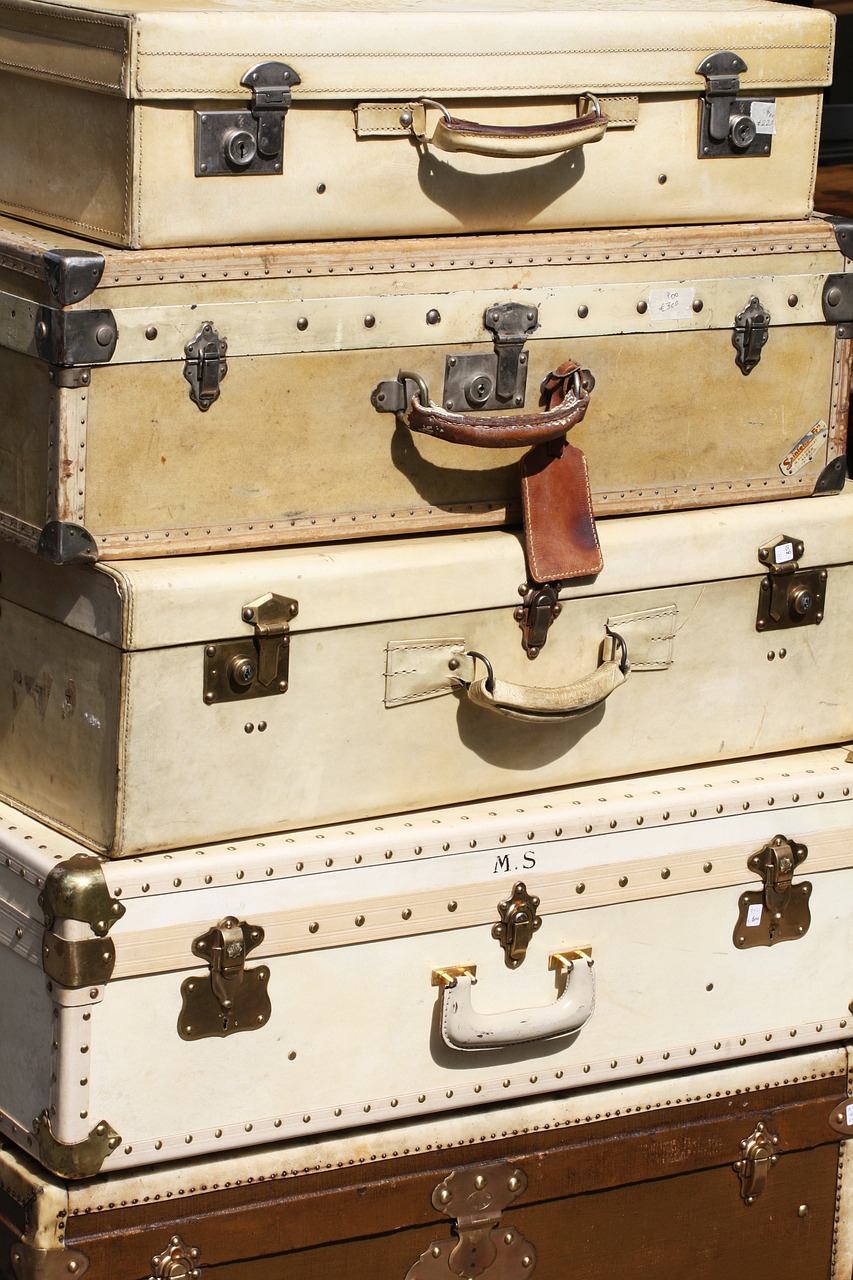 I know where I want to go
You've got a plan.  Whether it's Disney, a cruise, National Parks, visiting a major city, you know what you want to do.  But now for all those little details.  Don't stress about it.  Let us help plan your trip to be everything you ever dreamed of.
Let the Bees get busy on your booking. Most services are offered at no charge.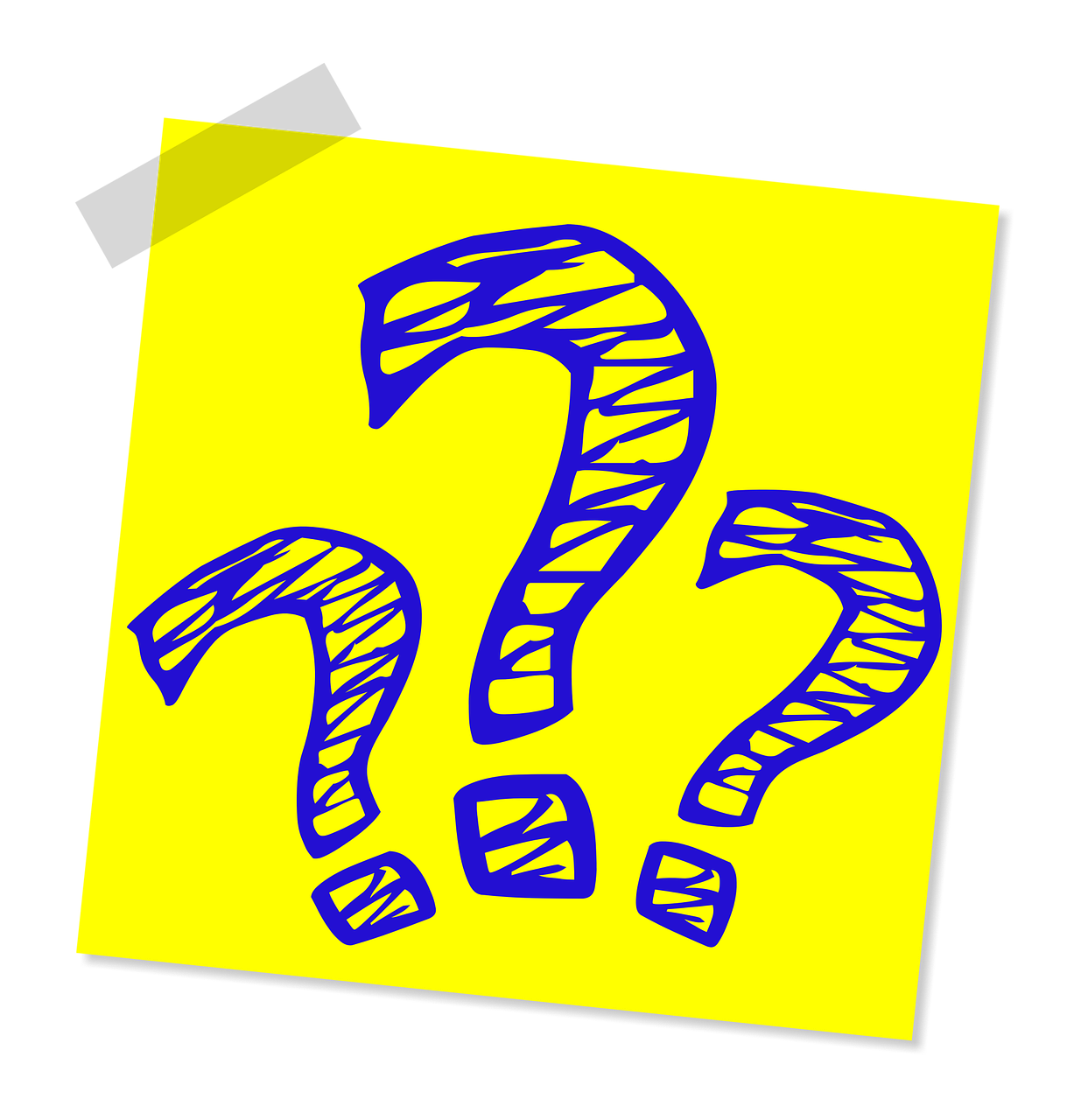 I need Help Deciding Where to go
You need a vacation.  But where.  Somewhere that fits your budget, but also has entertaining options for the adults and the kids at the same time.  Let's talk about your likes and dislikes, and I can help you decide where to go.
Our knowledge and experience will help us plan the best trip we can for you. Helping you decide where to go comes at no cost.